Would you like to help Pride In Pill by joining our volunteers list?
We would love your help! Let us know what areas you believe you could offer the most help in.
We regularly meet at Pill Mill Centre and free refreshments are included before and after every clean-up operation. Getting involved with the community is very fun and rewarding. It's also a great chance to meet other volunteers and new people.
Pride In Pill are looking for volunteers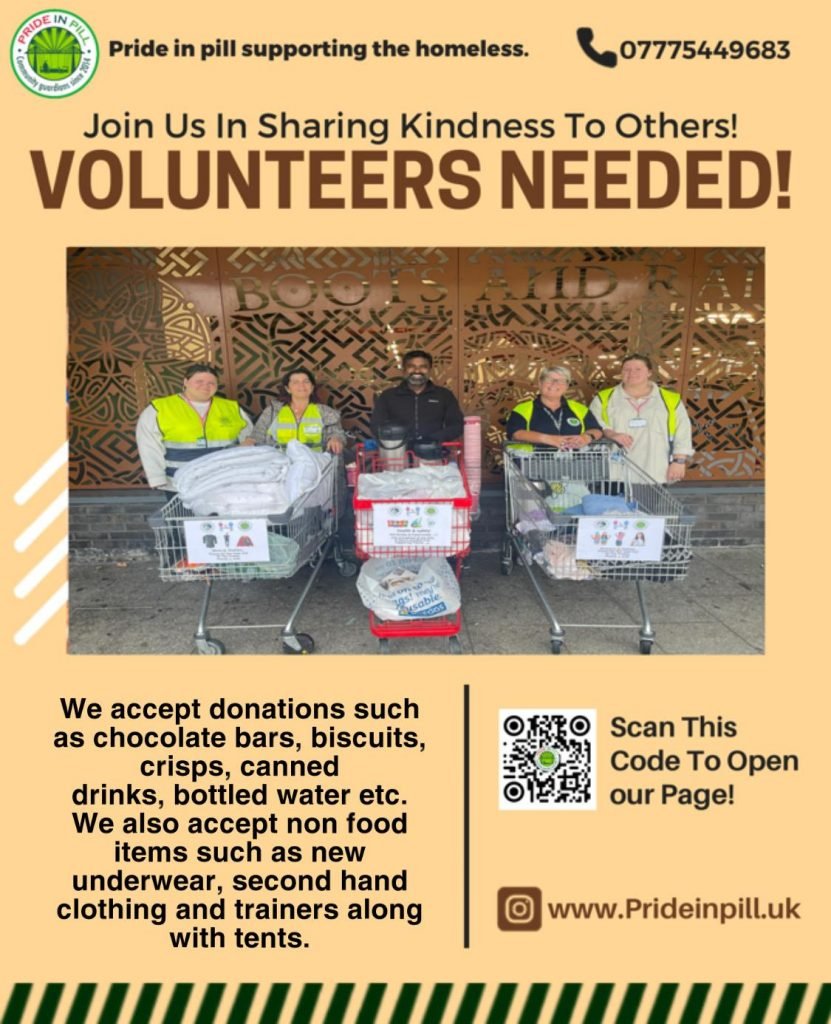 We are always looking for motivated people who would like to join our team. All help is fully appreciated and you would be making a huge difference. We'd love you to get in contact with us via social media, telephone or by filling out the web form.
Become a Newport Litter Hero. Keep Newport Tidy
When you sign up as a Newport #LitterHero, PiP will assist you every step of the way to help you keep your local area litter free. Call Paul on 07775 449683 or email us for more details. You can get in touch with us on any of our social media pages too.
2024 awards: Nominations now open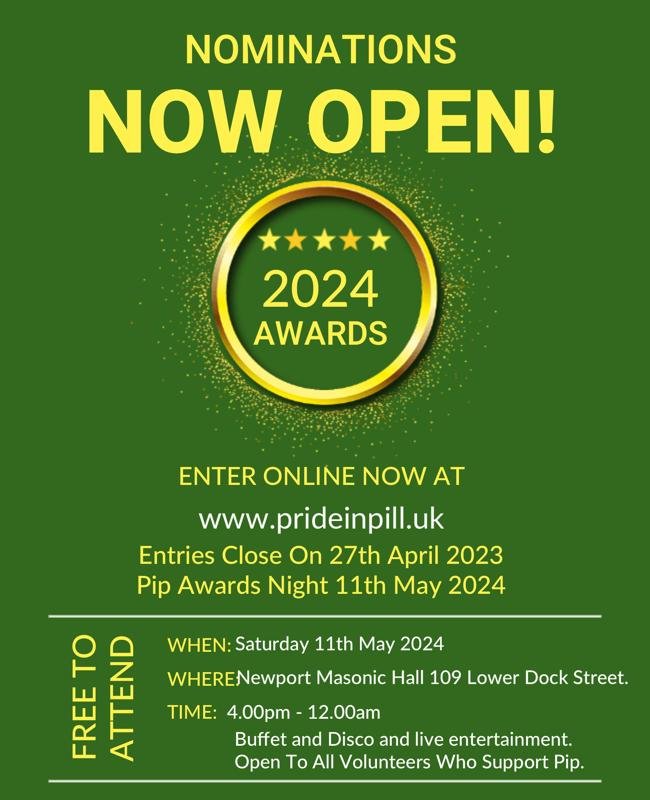 Come along and help Pride In Pill celebrate our 10th Birthday! We will be having an awards ceremony on the night, with a disco, buffet and live entertainment. Nominate